Suzanne Noble
Serial Entrepreneur | Power Networker
Perpetually curious problem solver with a background of 20+ years spent in PR. I enjoy facilitating introductions to those in my vast and broad network of contacts, working on creative solutions to issues mainly affecting those over 50 and, social distancing permitting, singing jazz and dirty blues in clubs & pubs.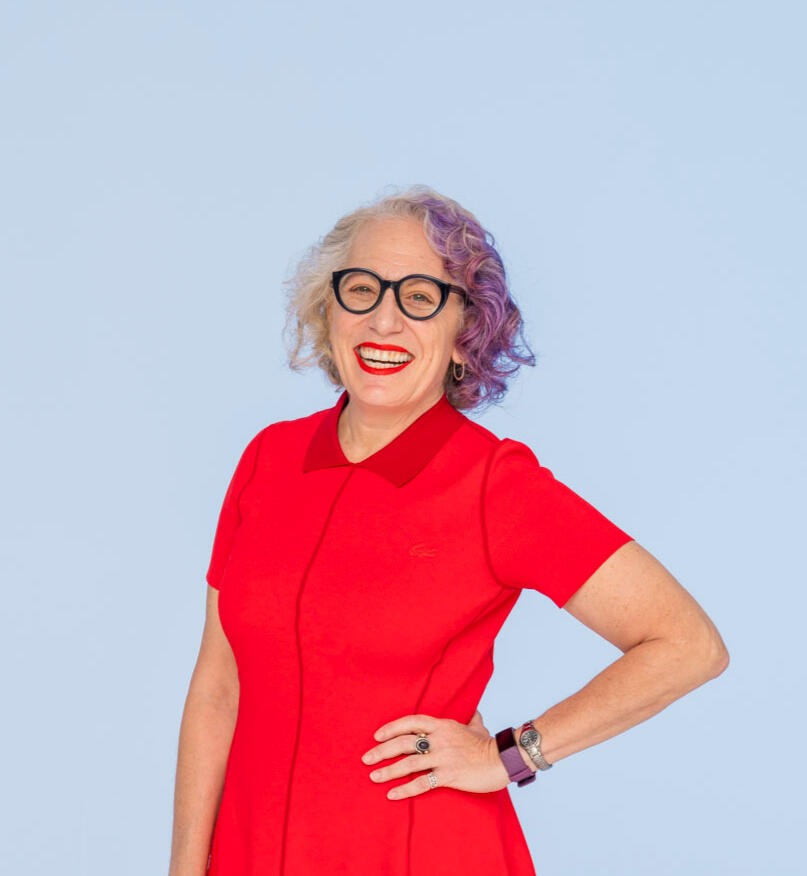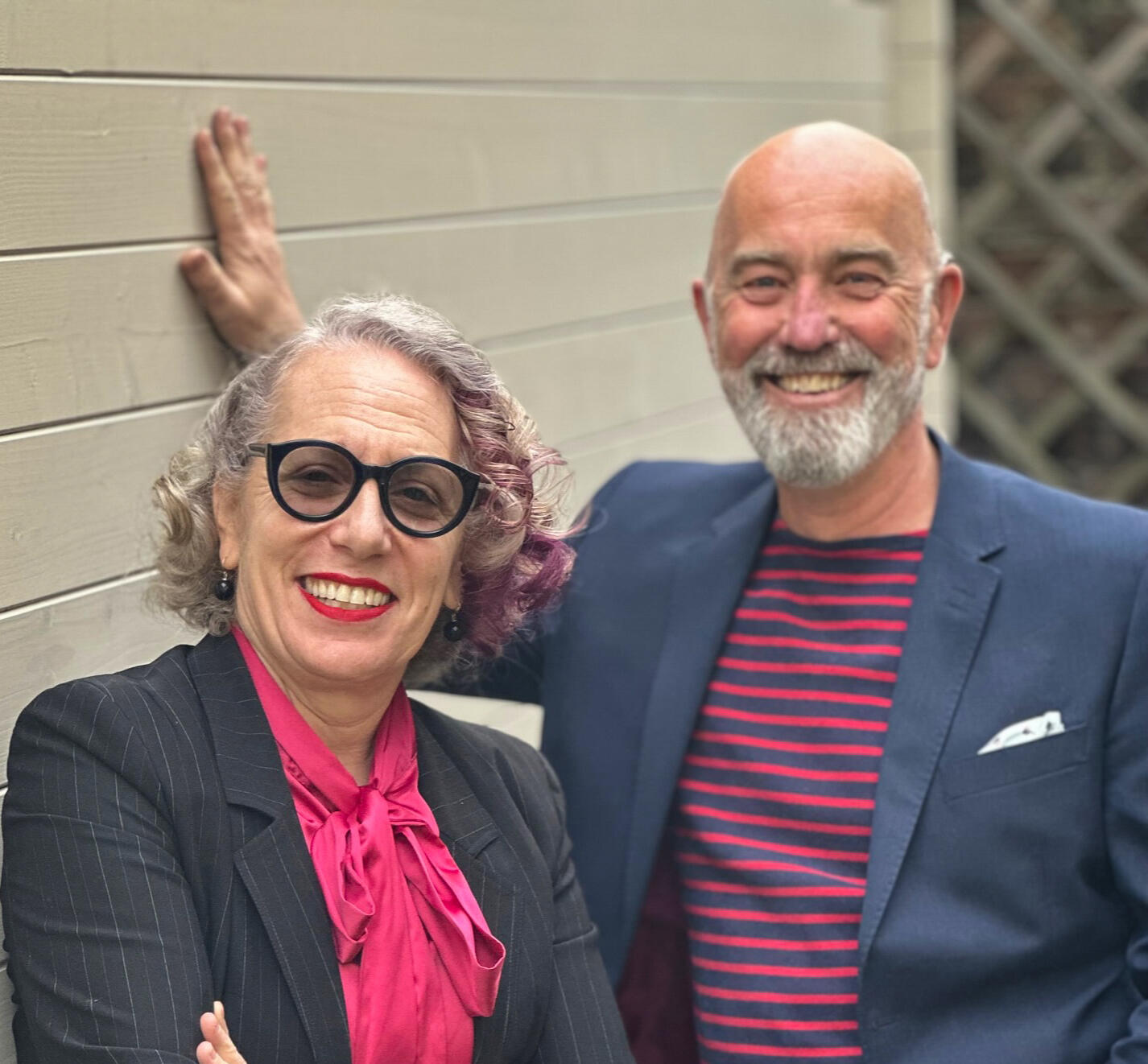 Work
I'm a serial entrepreneur currently working on a solution to help homeowners over 50 'age in place' and reduce social isolation by matching them with compatible long-term lodgers called Silver Sharers.

I am the co-founder of a social enterprise called Advantages of Age, running business courses to help baby boomers discover new pathways to employment and facilitating social connections through a large and growing Facebook group.

Beautistation is my latest venture, connecting freelance beauty professionals with salons/nail bars/barbers with chairs available to rent.

I host events on behalf of the Soho House Group.

I have a vast and very broad network of contacts and am always happy to make mutually beneficial introductions.
About
I like to think I know a little about a lot, the caveat being that when I come across a problem that needs solving, I tend to absorb myself in learning as much as I can about that particular subject area.

In 2014, after over two decades spent in PR, I transitioned my career into tech, creating an award winning app for Londoners on a budget called Frugl.

I was a geeky kid that loved taking apart and putting together appliances and that spirit of curiosity is very much a part of who I am. Moving into tech felt like a logical progression and, over the years, I've become more focussed on using tech for good.

When I'm not working, I have a passion for singing jazz & 'dirty' blues, cooking and connecting with good friends and family.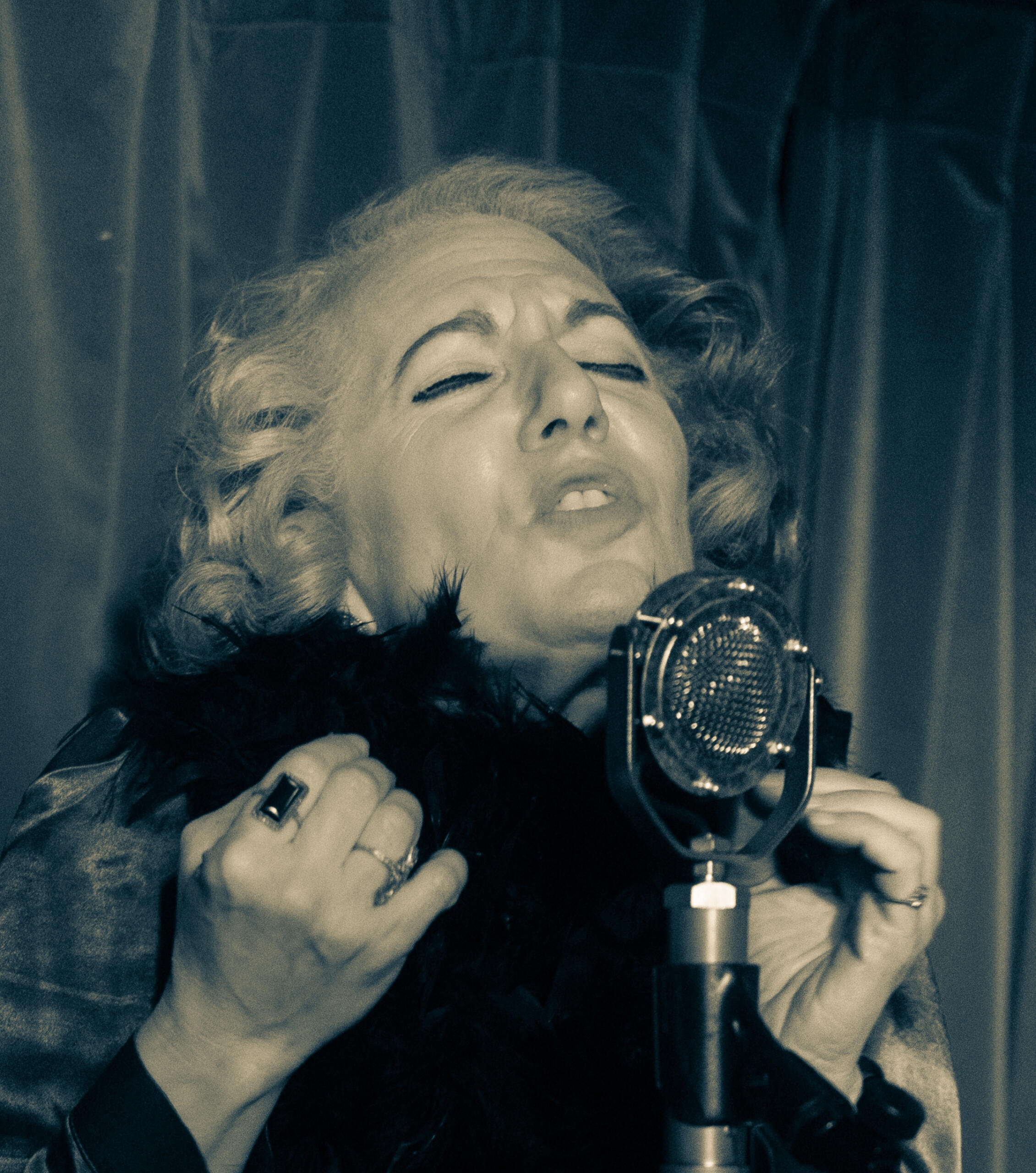 Contact
I look forward to hearing from you
Thank you
Thank you for your message. I'll be touch with you shortly. If it's urgent, please try my mobile +44 7957 371840. Suzanne