Suzanne Noble
Serial Entrepreneur | Power Networker
Hi. Welcome to my world. I'm the co-creator of Startup School for Seniors, a jazz and blues aficionado with a special love for women artistes, and the host of the sizzling hot podcast, Sex Advice for Seniors.Get ready to strap on your learning boots, groove to the infectious beats, and dive headfirst into juicy conversations about love, lust, and all things intimate.I'm all about challenging stereotypes and I'm determined to rewrite the rulebook of ageing with a whole lot of fun, laughter, and unforgettable experiences.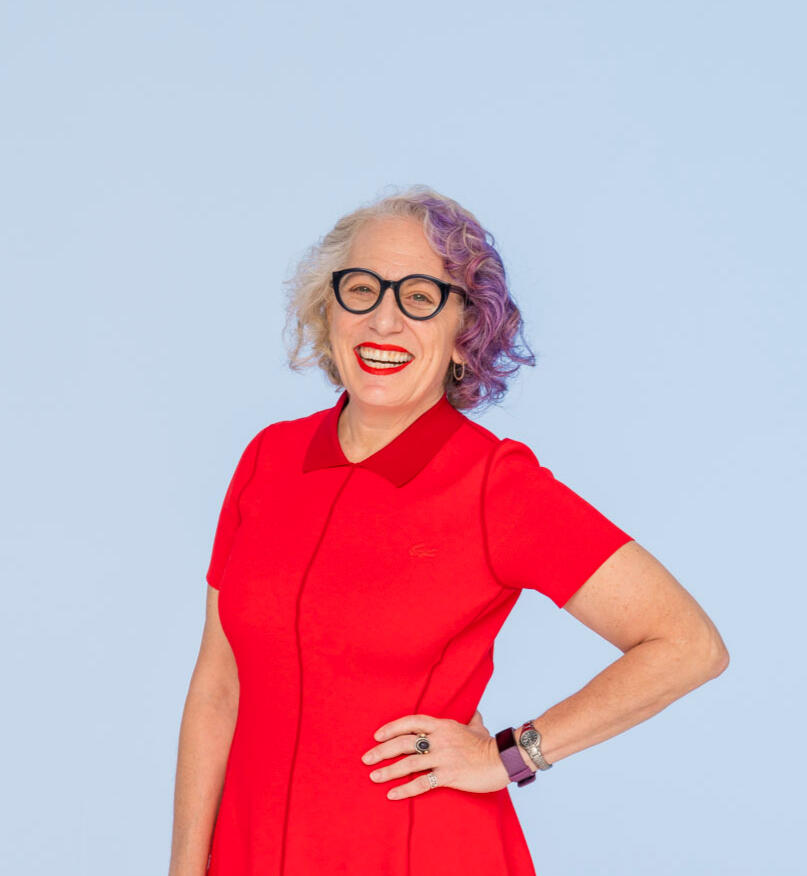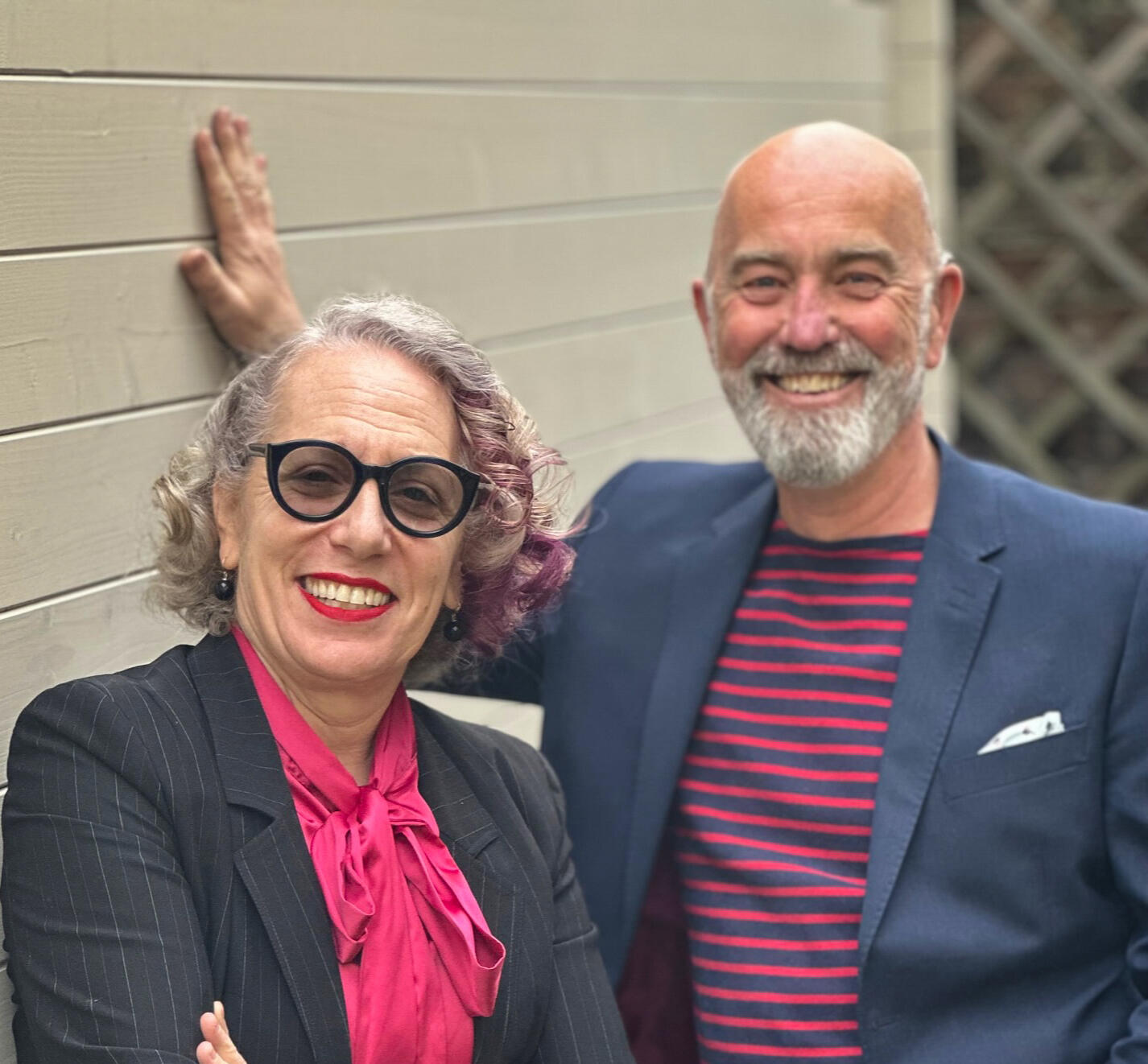 Work
Together with my colleague Mark Elliott, I run Startup School for Seniors - where age and experience become the fuel for entrepreneurial dreams! We help over 50s turn an idea into a business to create their own success story.As a singer, I have an interest in women artistes of the 20th century, helping to uncover their stories and share their music with others. You can find out more about that here.Finally there's my podcast and TikTok channel Sex Advice for Seniors where I aim to kick taboos to the curb, embracing sensuality in later life while having a whole lot of fun along the way.
About
I'm a perpetually curious problem solver, a natural networker, and an eternal optimist who loves sharing knowledge and life experiences. Throughout my diverse career, I've connected with individuals from all walks of life, forming a rich tapestry of relationships. What I excel at is being the face of the operation, handling publicity, and bringing together those I know for their mutual benefit.Whether it's introducing like-minded individuals, fostering collaborations, or simply being the go-to person for advice and guidance, I enjoy supporting others to succeed. Let's join forces, tap into the power of connectivity, and create a world where opportunities abound. Together, we can achieve greatness by leveraging the strength of our connections.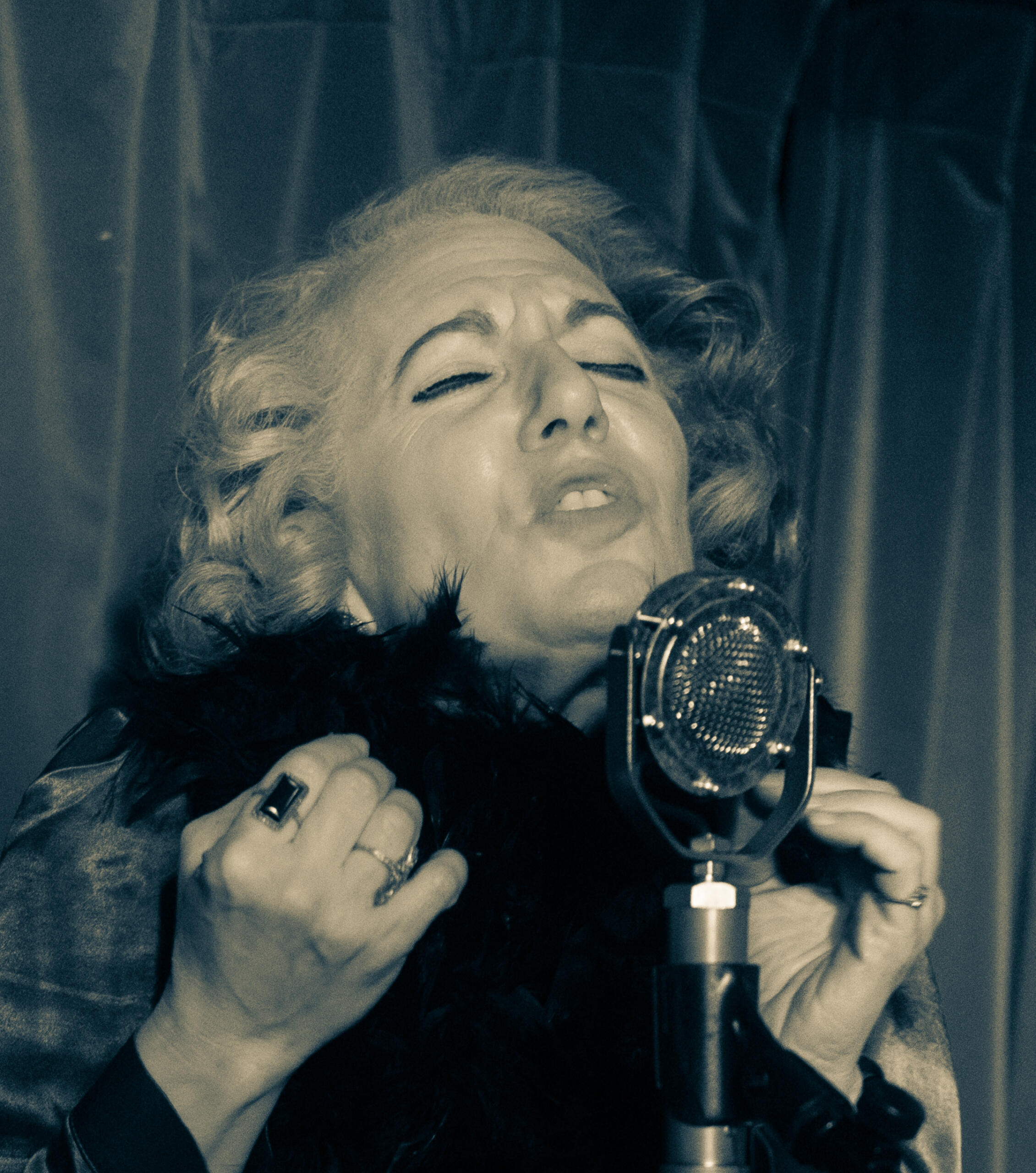 Contact
I look forward to hearing from you
Thank you
Thank you for your message. I'll be touch with you shortly. If it's urgent, please try my mobile +44 7957 371840. Suzanne